Scribbler Does Fathers Day
This is going to make me sounds like a total scrooge, but my sister and I have never really participated in Fathers Day, mainly because we think it's a day made up by businesses - as opposed to Mothers Day, which originates with the tradition of Mothering Sunday.
I still don't really buy cards, but I will be taking my dad out for lunch this year, seeing as I'm in the country for once!
If however, you're a kinder daughter than I am, Scribbler have got some quite nice gifts on the go this year. Scroll through for recommendations.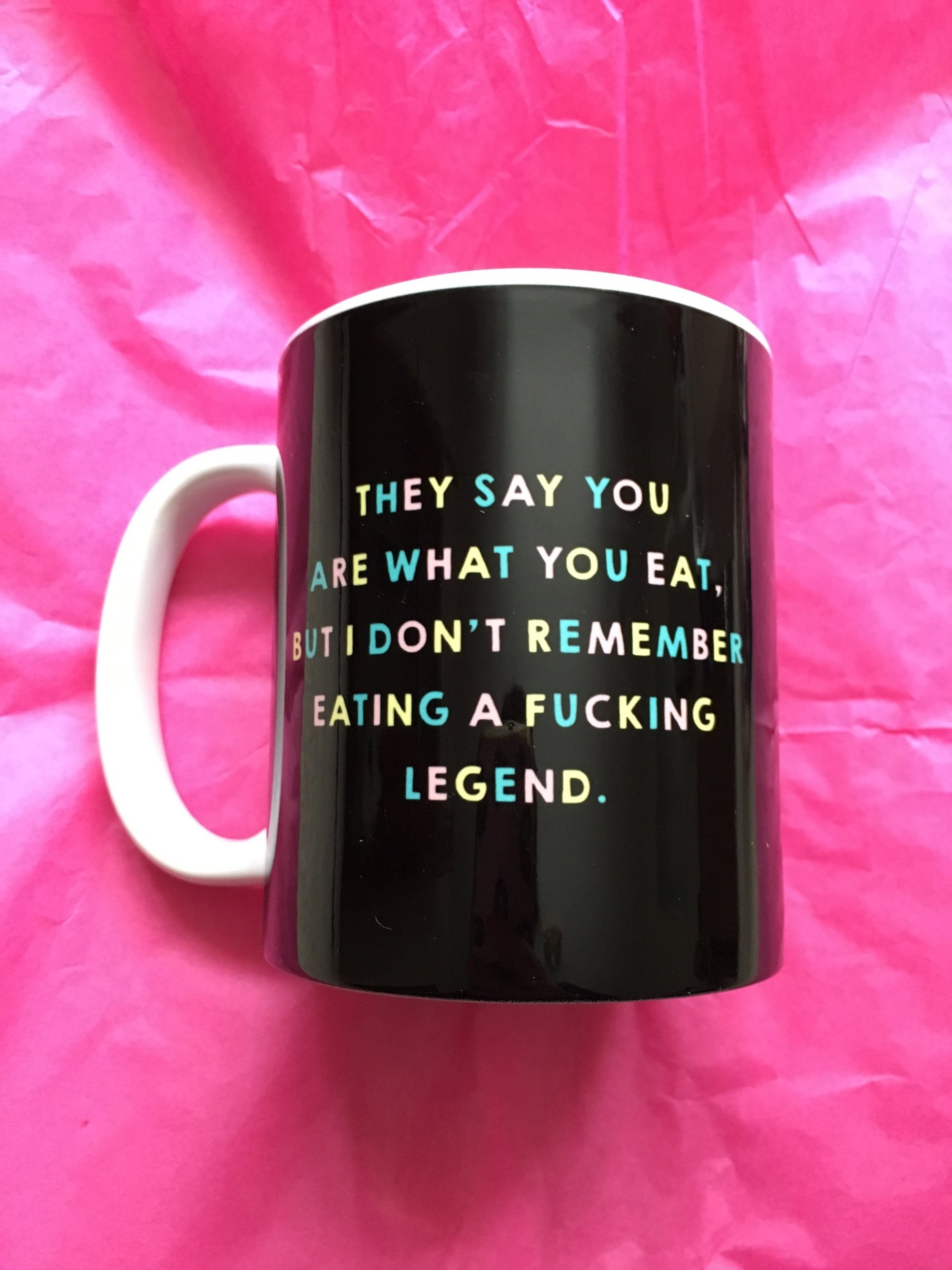 I have to say, these gifts wouldn't be appropriate for my dad; he's in his 70s and probably wouldn't find the mug funny or want the popcorn. But if my other half and I had kids I'd definitely consider these and I'm pretty sure my brother-in-law - who recently became a dad - would inhale that popcorn.
These products were gifted by Scribbler, but this is an honest review (I never post about stuff I wouldn't use or buy myself) and I really like their selection of cards too. Check them out online for the full range.
And don't forget - Fathers Day falls on June 17th this year.